Architecture agency in Combloux
ATELIER archiDOUM was founded in 2009 by Frédéric and Anne DOUMENGEUX-TUCOULET. Initially a family business, it has grown over the years to include new collaborators, while retaining the family spirit and dynamism of its beginnings.
Established in September 2022 in the heart of the village of Combloux, ATELIER archiDOUM aims to remain close to the inhabitants of the region and its local players. We put our expertise at the service of our mountain landscapes, timber construction and respect for our architectural and environmental heritage.
The human element is at the heart of our approach : a project will always be put together as an « architect / client » team. We work for you and with you to achieve a result that reflects your image.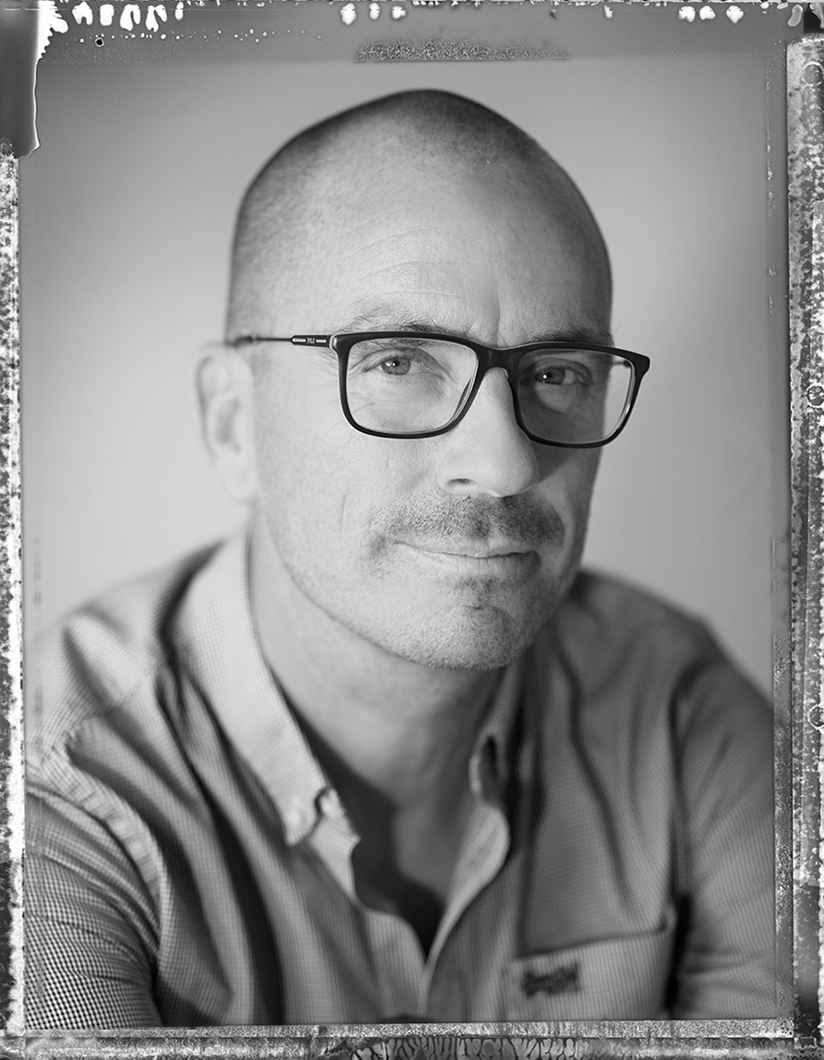 Frédéric DOUMENGEUX-TUCOULET
dplg architect, interior designer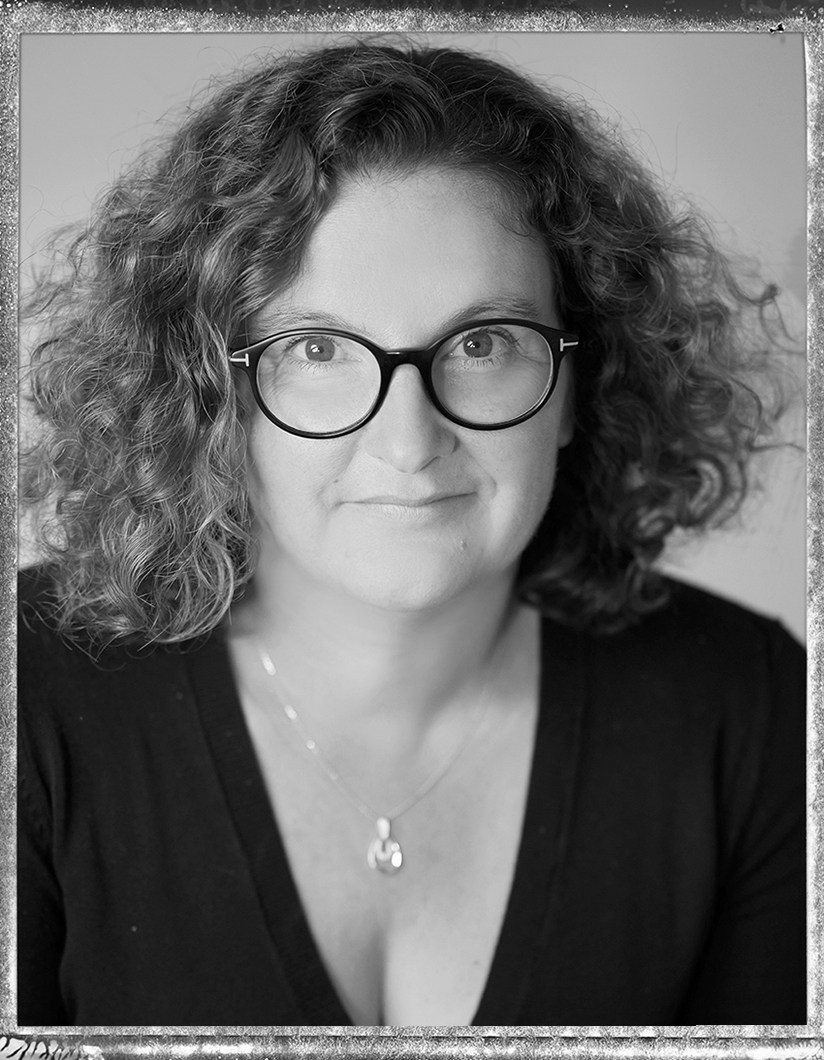 Anne DOUMENGEUX-TUCOULET
graduate in architecture and interior design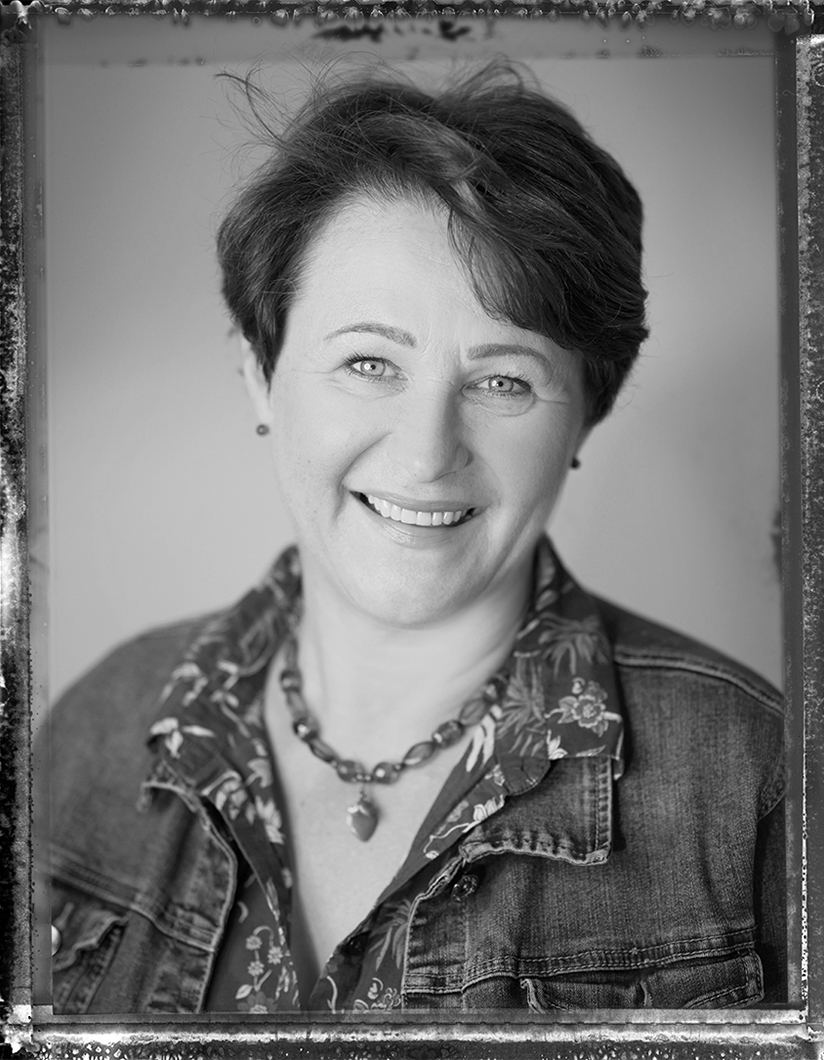 Catherine MARCUZZI
management secretary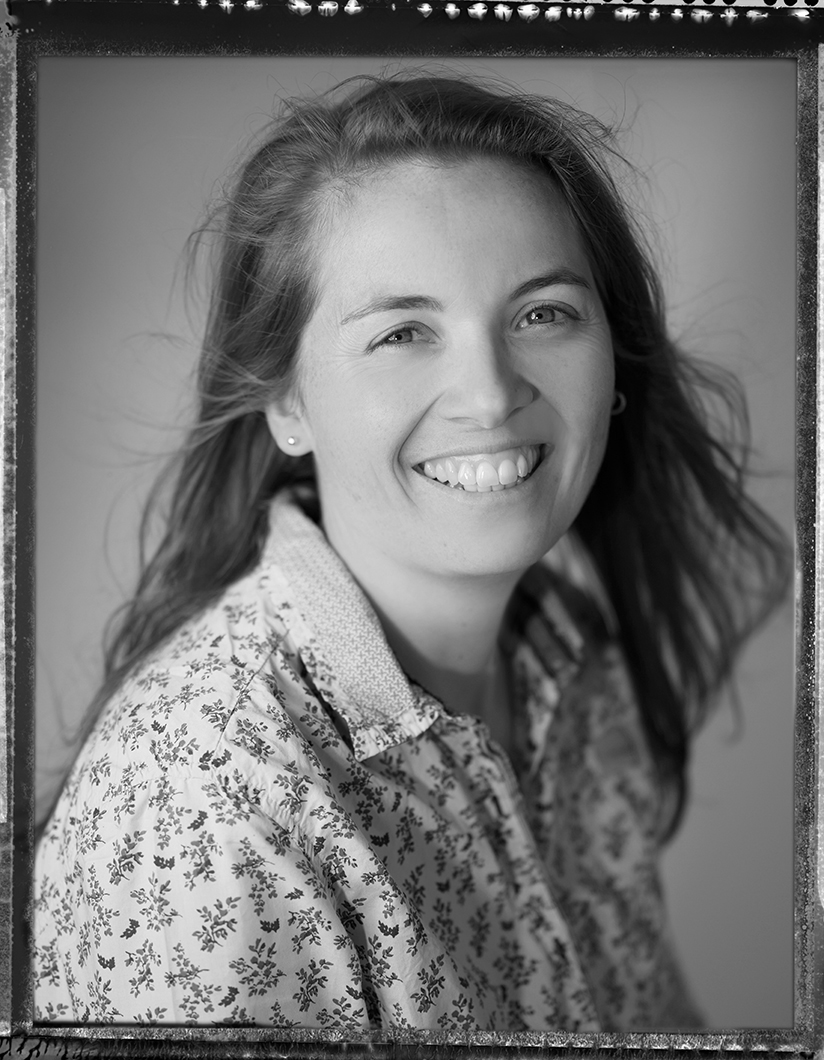 Charlène JACQUET
architect's assistant, draughtsman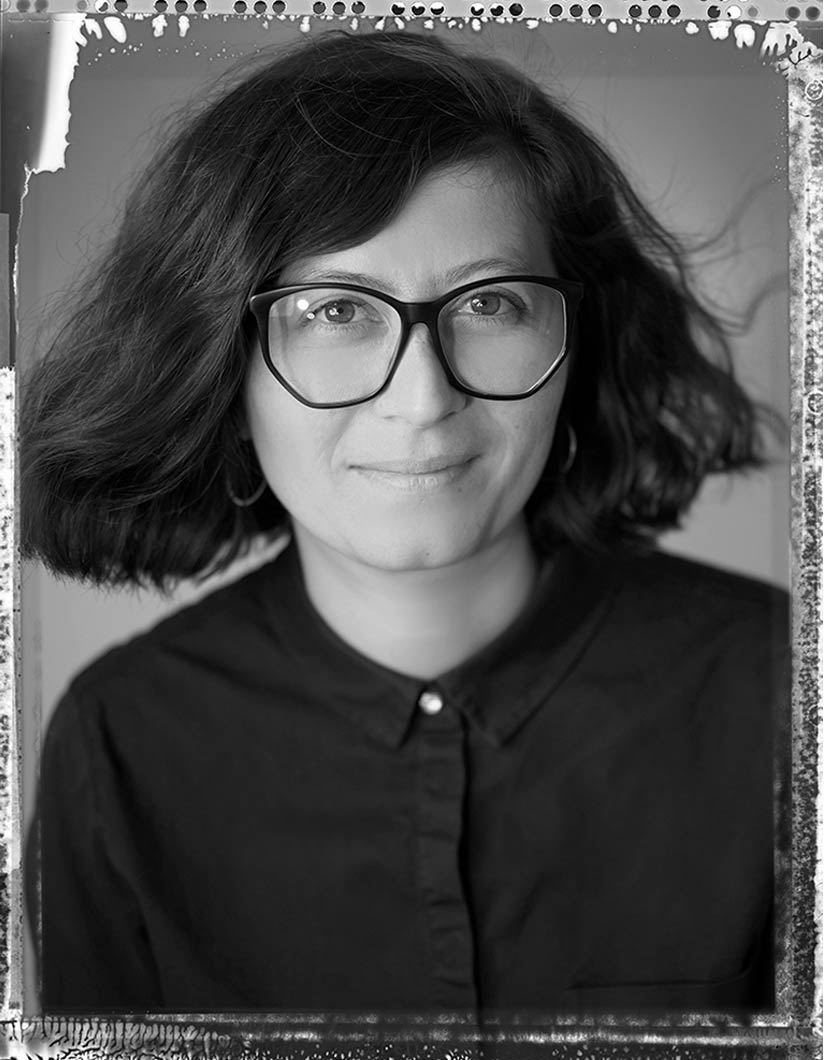 Maud MULLER
architecture graduate, project manager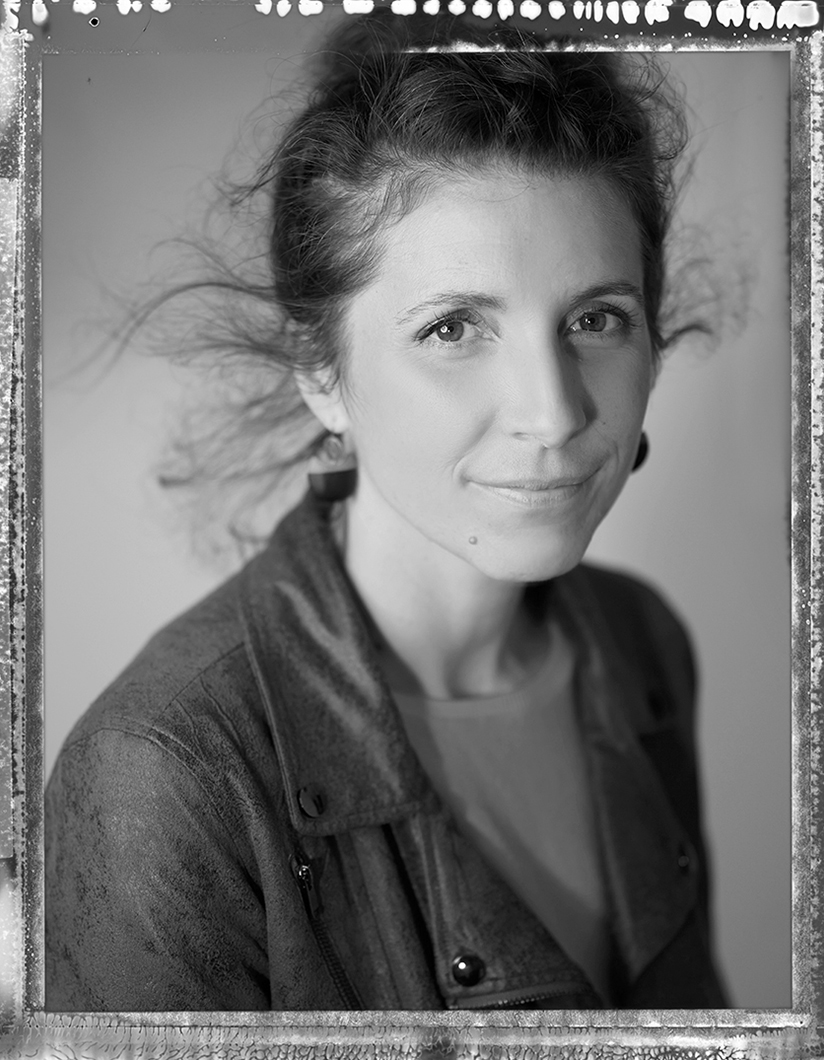 Ségolène DELACHAT
architect's assistant, project manager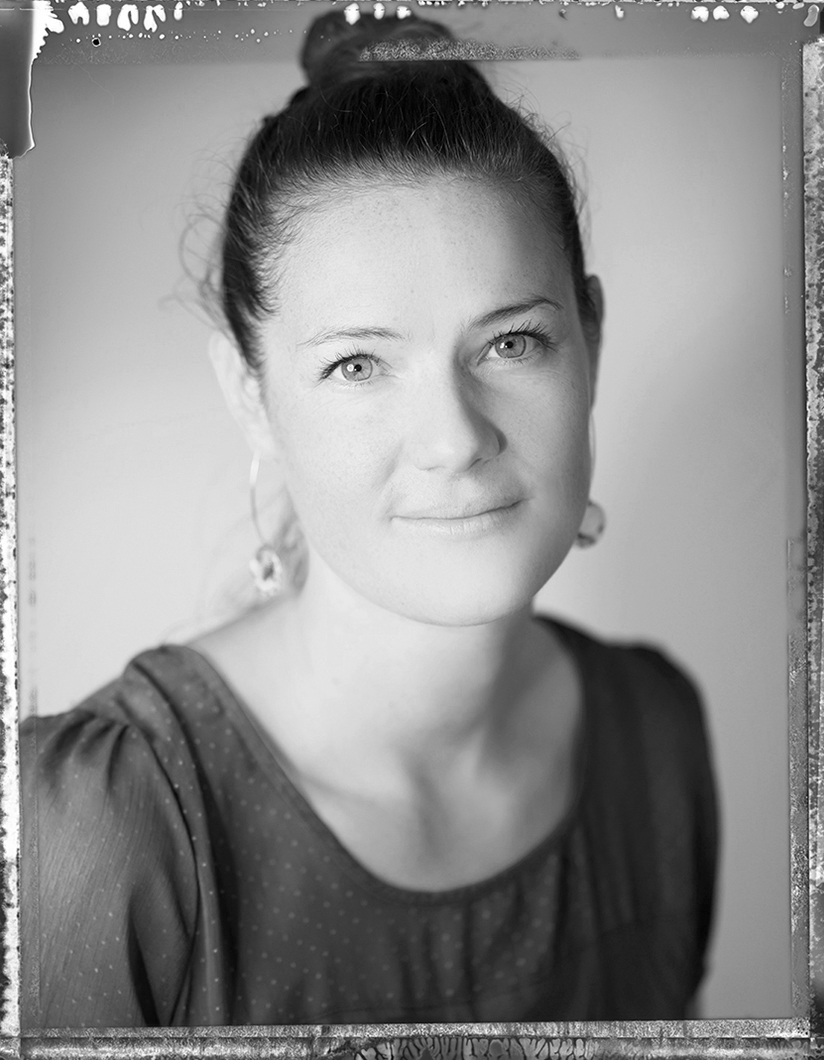 Laurie LUCCIONI
architect's assistant, project manager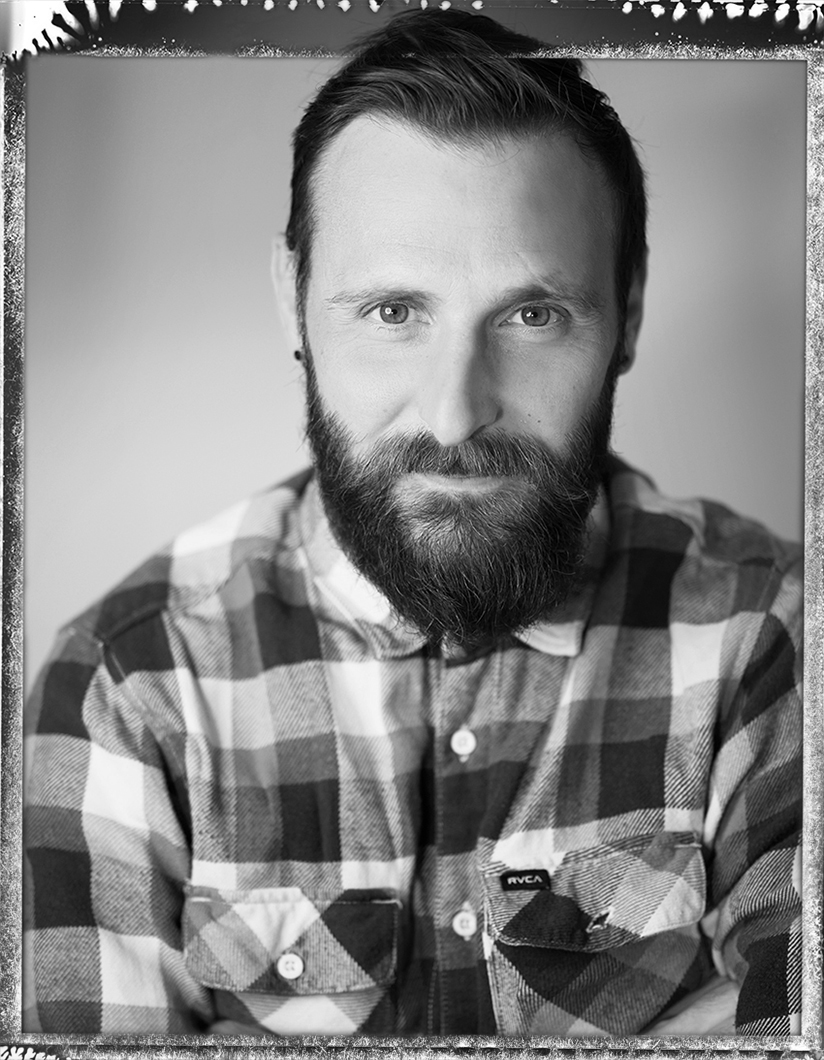 Florent DEJOUX
draughtsman